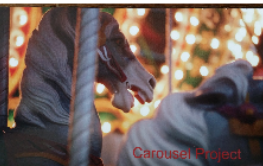 The environment of treatment will vary with the individual need and may consist of one or more options that could include an office setting, In-Home (Mobile therapy), or tele-med. Individual, family/relational, group interventions, and/or training workshops may be utilized.
Parent, family, and child coaching/counseling with a trauma-informed, attachment intervention approach
Couples preparation and relationship coaching when considering or in the midst of parenting traumatized children. Specializing in assessment for foster and adoptive couples.

PREPARE/ENRICH | The Leading Relationship Inventory & Skill-Building Program (prepare-enrich.com.au)
Specialized intervention and trauma work for foster and adoptive parents who are dealing with their own trauma and need parenting skills to parent traumatized children. Therapeutic intervention with children and adolescents will only be considered if the primary parent also receives their own counseling as a supportive role for the child's healing. An exception to this would be if the child is in the systems of care who contract for services.