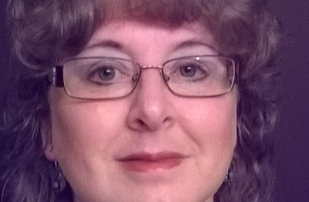 EDUCATION AND EXPEREINCES
Mrs. Kaylene, a native of the Lancaster County Mennonite Community, Lancaster Pennsylvania, just completed her doctoral classes, Ed.D. Community Care and Counseling- Traumatology and holds a master's degree in Crisis, Trauma, and Disaster Counseling from Liberty University. Mrs. Kaylene is Board Certified through the American Association of Christian Counselors as a board-certified masters level life coach and a trauma-informed attachment intervention specialist. She is also a certified facilitator with the Prepare and Enrich Pre-marital, Marriage, and Relationship counseling, specializing in assessment for foster and adoptive couples.
Mrs. Kaylene has been a therapeutic or specialized foster parent since 1988 and is an adoptive parent of children with early childhood developmental trauma. Mrs. Kaylene's family of origin received foster children into their home most of Mrs. Kaylene's life. As a biological child in a family of foster and adopted children, a foster parent, adoptive parent, and now grandmother, Mrs. Kaylene brings a lot of experience to her work with families of foster care and adoption.
Mrs. Kaylene also presents at national conferences where she speaks on a various number of topics relevant to foster, adoption, and trauma for those involved on the teams for the child in the systems of care.